Playspace
Playspace helps people understand, challenge, and change the rules that govern their daily lives. It is through the creation of 'play space' that we can reframe reality; allowing us to imagine and design better ways to work, live and learn together.




For this purpose Playspace develops tools. These range from highly structured games to facilitate complex participatory design processes, to playful experiments that help communities to get back in touch with what intrinsically motivates them.
Read more
Ruleplay
When we cannot change an undesirable situation, it's often because we stick to the existing rules of the game. Ruleplay offers a safe way to look into these (often implicit) roles and rules and experience what would happen if you were to change them.
Read more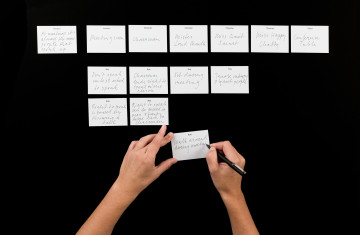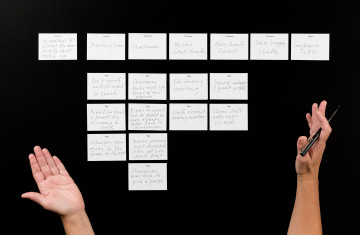 Spaces & Principles
What if users were empowered to design their own working and learning environments? Spaces & Principles does just that by establishing a shared language to translate users' intangible needs and ideals into concrete, practical criteria for designing optimal spatial solutions.
Read more
Game Thinking
In this introductory workshop, participants learn how to apply game elements to a non-game context. In a series of fast-paced rounds, we explore the art of engagement through a gameful lens.
Read more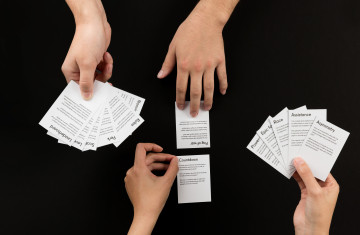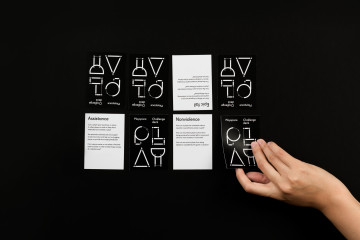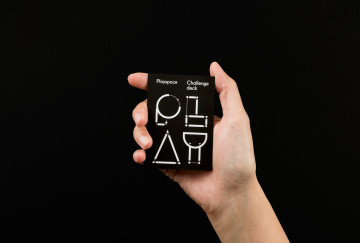 Total View
Meet Total View, the new tool for developing a creative business mindset. Playing the game gives you a chance to collaboratively discover your positions and business opportunities as artists and designers.
Read more
Playspace
1e Middellandstraat 103
3021 BD Rotterdam
The Netherlands
Playspace is located at the top floor of the Impact Hub: